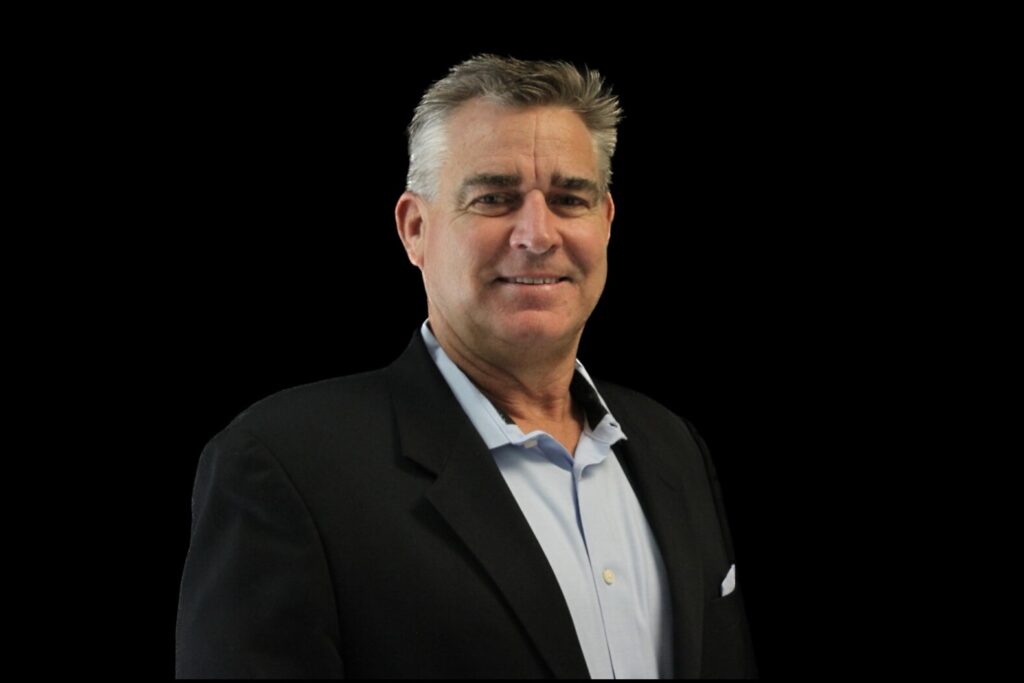 David Neuhaus is the Chief Executive Officer of Insurance Claims Unlimited. David is in his 20th year in the insurance industry having spent more than 18 years in claim adjusting. Prior to founding Insurance Claims Unlimited (ICU) in 2005, he served as a marketing representative for a national forensic
engineering firm managing the state of Florida. David then transitioned to Managing Partner and Vice President of Business Development for a large independent adjusting firm. David enjoyed the industry and was passionate about making a difference and decided to create ICU.
Prior to moving into the Insurance industry, David retired from the United States Coast Guard after being a C130 pilot for 23 years. He also was employed by American Airlines as a First Officer on the Boeing 727.